If you would like a print issue then please check the campus bins, or optimistically the recycling bins. If you actually wish to read a print issue of the magazine, then grow up. We print like 50 and they all end up thrown away by the end of the day anyway.
Investigations.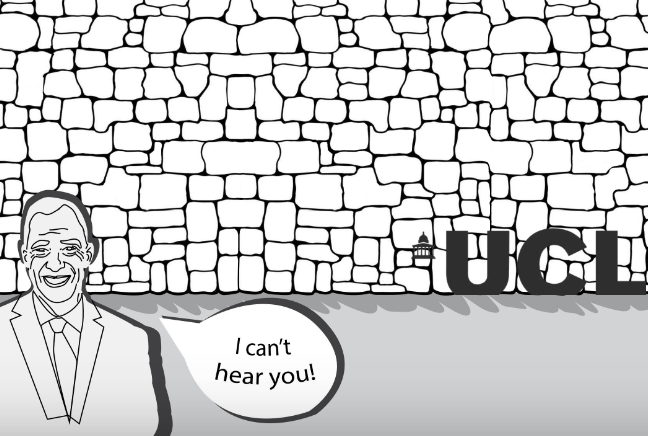 Lily Park and Daniel Harding UCL's refusal to continue working with Stonewall, despite being over a year ago now, still poses ...
Satire & Humour
Lucy Reade 1. Only tell people four of the Universities you applied to on UCAS: During the conversational hell that is Fresher...
Society Bitch
The Bitch is back. Please direct complaints to the contact tab.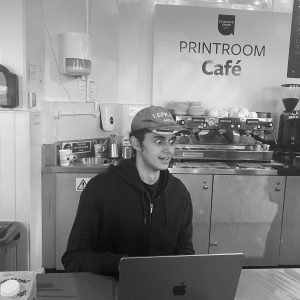 Welcome to all of you enthusiastic freshers and commiserations to the depressed second and third years. It's time for freshers' f...
Women's Wrongs | Zine
I woke up one wasted Saturday afternoon, in my freshers flat. The city wore out its mid-November lu...
Voices
It's finally happening. After three years of 21-day quarantine policies, dine-in restrictions, and mask mandates, we citizens of ...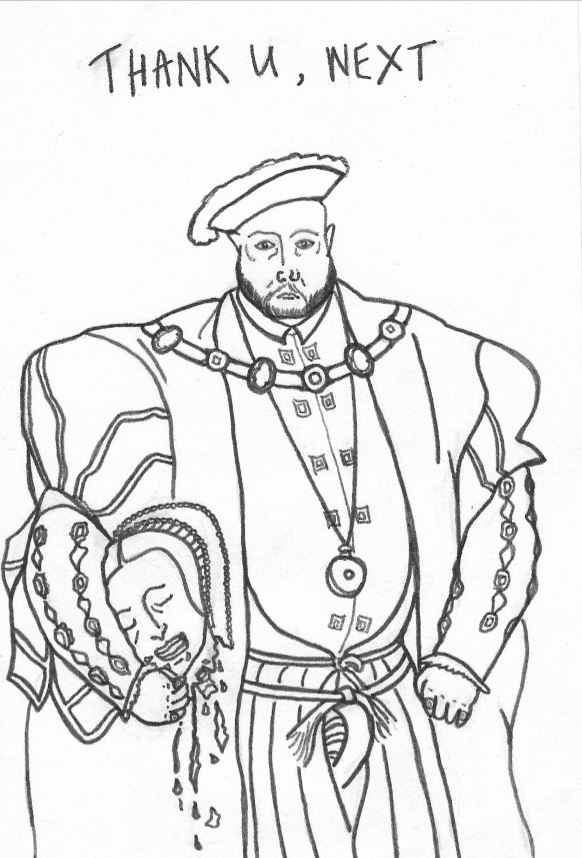 Cartoon of the Week.
For no apparent reason other than this was the only cartoon produced throughout the entire week.