The Latest from the Satire Team.
Our Humour & Satire Team is the hub for all things funny ahahahhahah. We lack comedic excellence so if you feel like joining this section please do as we need all the help we can get. Cheers – The President.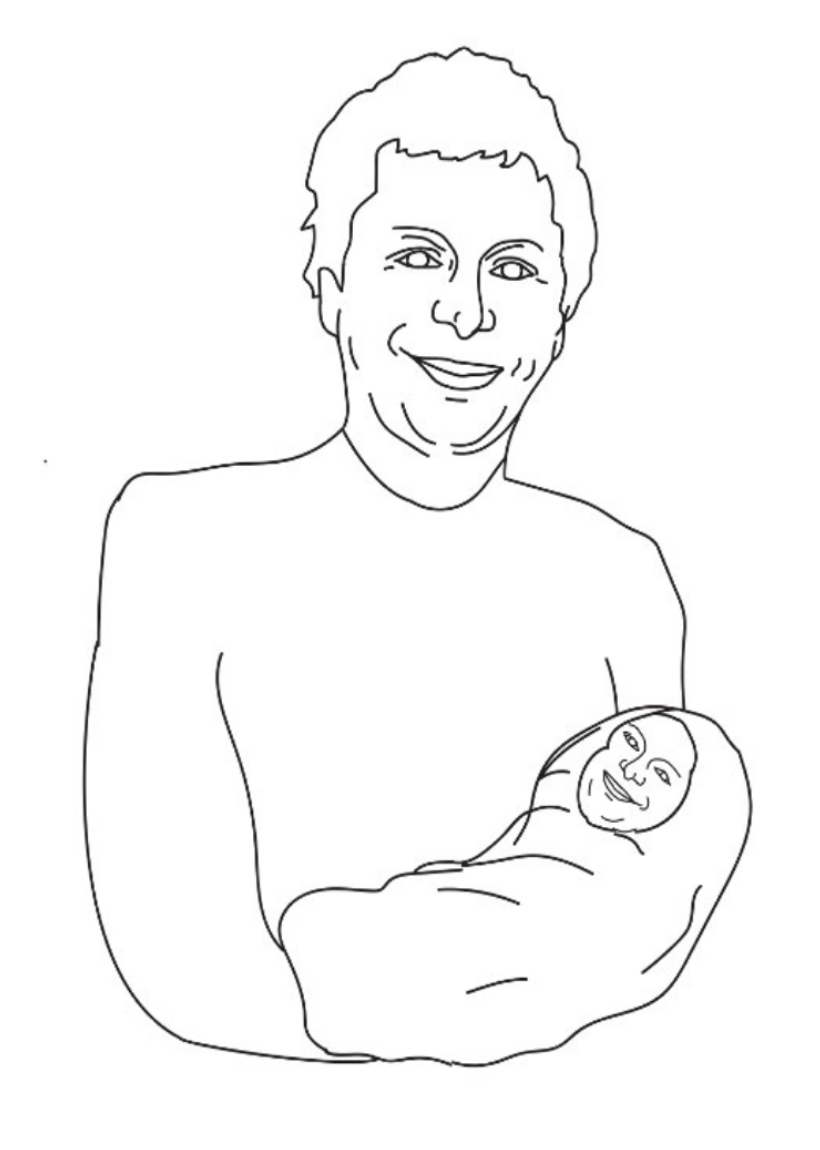 Cartoon of the Week
Michael Cera. That is it.
Lucy Reade 1. Only tell people four of the Universities you applied to on UCAS: During the conversational hell that is Fresher...