The Latest from the Investigations Team.
The Cheese Grater investigations team spend anywhere between two weeks and six months researching, interviewing, and writing the very best investigations into life at UCL. The section has covered everything from the recent UCL decision to leave Stonewall to sexual harassment and commercialisation.             
If you wish to contact the investigations team, get your story published, or have something you believe is worth investigating contact us via email or the anonymous submissions section.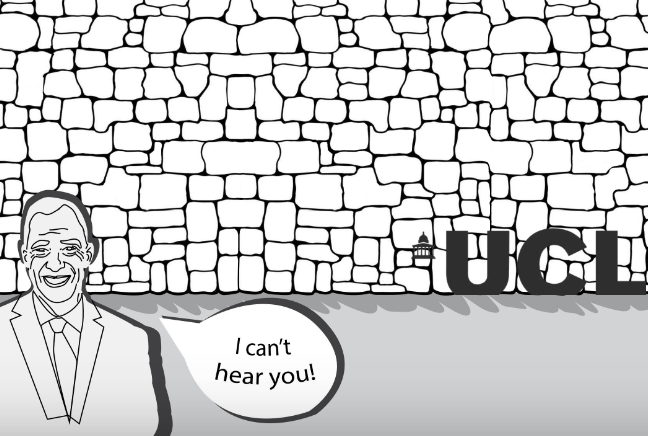 Lily Park and Daniel Harding UCL's refusal to continue working with Stonewall, despite being over a year ago now, still poses ...